We're about unique, whimsical and beautiful additions to your Garden that you'll treasure for years to come. We are Gardeners and search high and low for unusual products for our own Garden. Please feel free to Contact us if you have any questions or comments.

Thank-you for Visiting...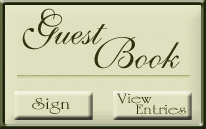 "Beautiful Planters and Statuary for your Treasured Garden"

Container Gardening with KatG

For more exciting idea's

in Container Gardening

please visit us at: